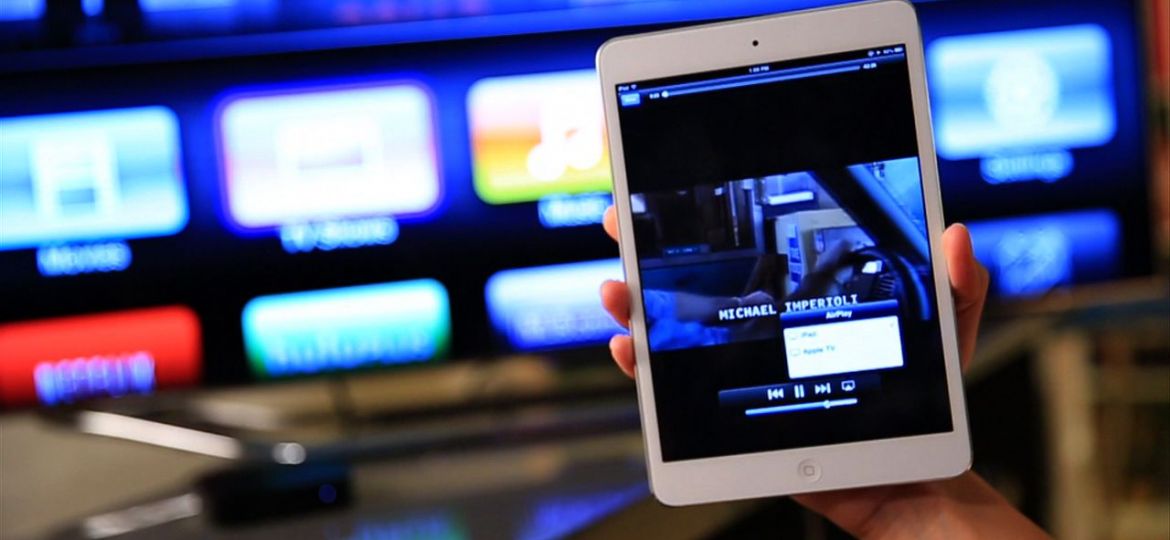 Connecting your iPhone or iPad to your TV can be a good shortcut to watching something on the big TV screen. One big downside of streaming on iOS devices is the small display size of the screen.
Boring, right?
Thankfully, you can use screen mirroring to cast your movies and videos onto your TV.
Yay!
But before you get started, here is a simple walkthrough about everything you need to know about pairing your iOS device with your TV. Just follow the guidelines below to get started and you'll be up and running in no time!
Now,
There are a number of ways to connect your iPhone or iPad to your TV. Each method has its own advantages and disadvantages. Feel free to go through or try all of the solutions and pick the one that's right for you.
So,
If you want to connect your smartphone to another screen, there are 3 main ways to do so. You can connect using an HDMI cable, wirelessly or through an app.
1. Connecting iPhone or iPad to TV with AN HDMI Cable
An HDMI cable allows you to easily connect your device to your Smart TV and share any type of media on it. HDMI cables can cost anywhere between $6 to $12.
So as you can see they're not a huge investment and are a lifesaver!
You can order an HDMI cable on Amazon or any other online store.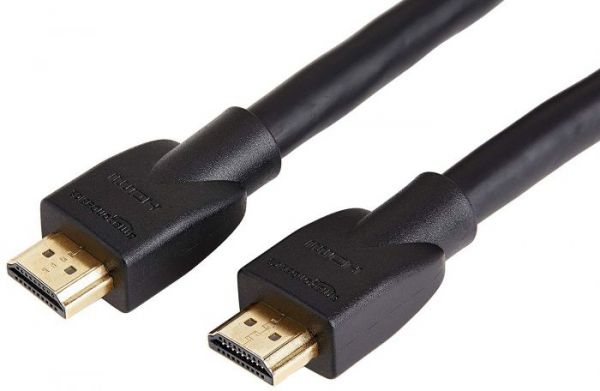 What else do you need?
A lightning digital AV adapter.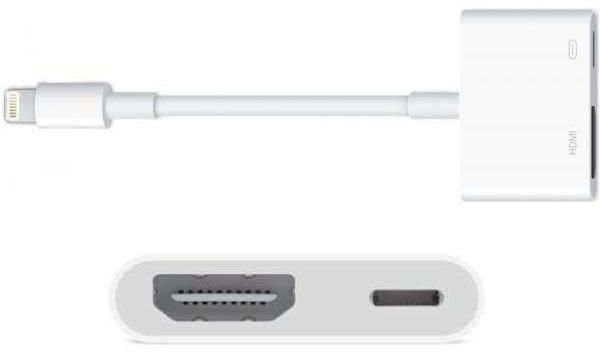 This device can easily connect your iPhone to your TV with an HDMI cable. It's available on Apple's website for just $49.
Follow the instructions below to connect your iOS device to your TV via HDMI
Connect the HDMI cable to your TV Connect the other end of the cable to your
Digital AV adapter
Connect the Digital AV Adapter to the charging port of your iPhone or iPad
Turn on your TV
Your mobile device will be mirrored on your TV
In case screen mirroring does not begin automatically, press the
source button on your TV remote and select the appropriate source.
2. Connecting iPhone or iPad to TV wirelessly
You can also connect your iPhone or iPad to your TV wirelessly over a Wi-Fi network. This method doesn't require any wires.
So,
As you might guess it's far more convenient than connecting through a Digital AV Adapter
and an HDMI cable connected to your TV.
For a wireless connection between your TV and iOS device, another device must come into play.
That device is none other than an Apple TV.
Using the trusty iOS AirPlay feature, screen sharing your phone on your TV becomes super-easy.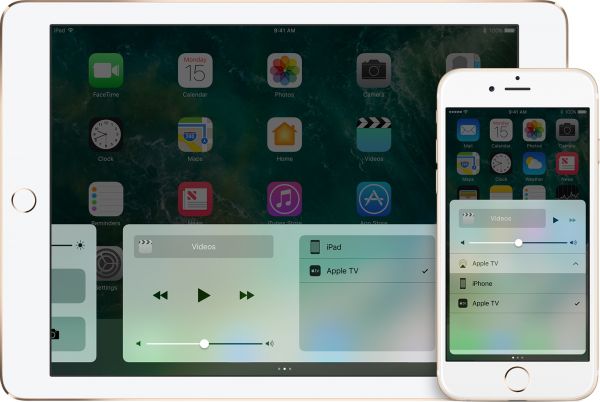 In case you don't know how to mirror your device with AirPlay, follow the steps below:
Open the control center of your iOS device by swiping downwards from
the top right corner of the screen.
Tap on 'Screen Mirroring'
Select your Apple TV from the drop-down menu
If Apple TV isn't visible in the list of devices, make sure both devices
are connected to the same Wi-Fi network.
AirPlay technology instantly mirrors your device screen on your TV.
You can also mirror anything in full-screen by holding your rotating your device in landscape view.
3. Connecting iPhone or iPad to TV with an app
Finally, there is yet another way to connect your Apple device with an external screen, TV or projector. This method requires the download of a third-party screen mirroring, beaming or casting application.
These applications support mirroring your device to the TV over Wi-Fi through different streaming platforms.
Chromecast, Roku, Amazon Fire TV are some that come to mind.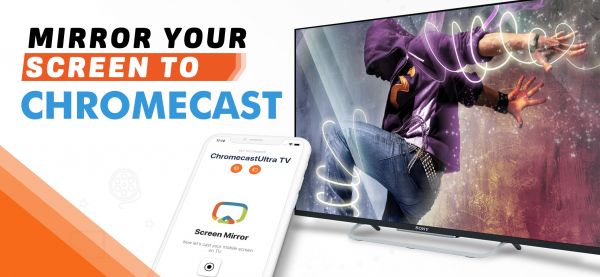 You can download these apps from the Apple App Store.
Some are free, some are paid, while some require the purchase of a subscription to take advantage of premium features like sound during mirroring, ad-blocker, etc.
It is advised to only pay for an app if you fully trust that it is exactly what you are looking for.
When in doubt, it is always better to go for a free app like Streamer for Chromecast or Mirror for Roku.
Once the app has been downloaded on your iPhone or iPad, follow these steps:
Open the app
Connect your phone to your TV (make sure both devices are on the same network)
Depending on the app, you'll be presented with a host of options like casting from
camera roll, screen mirroring, casting from websites, casting music and more.
Tap on Screen Mirroring
Tap on the screen mirroring button in the app.
Tap on Start Broadcast
Your iPhone or iPad screen will appear on your TV
Conclusion
Even though it can be tricky to get going with screen mirroring, with the right devices an apps, it becomes fairly simple.
You can follow this guide to save yourself the hassle and get exactly what you need to connect your smartphone to your TV.
Once connected, you can start casting your favorite videos, TV shows, movies, music, apps, games and any other content playing on your phone to the big screen.
Another nice thing about this is that it opens more ways to share what you watch with your friends and loved ones.
Instead of watching something alone on your phone, you can turn your living room into a mini-theater.
Simply connect your iPhone to your TV screen and cast the content of your choice freely, without any restrictions.
You don't have to be a technical genius to watch something on your TV from the iPhone or iPad.
Now,
With the help of some very affordable devices and mobile applications, you can beam your captured photos and videos on big screens and wow your buddies.
So what are you waiting for?
Connect your phone to your TV today and see for yourself how easy it is.
With more and more streaming apps like Netflix, HBO, Disney+ Hulu, etc. gaining popularity, it only points to one definitive outcome; that screen mirroring is here to stay.