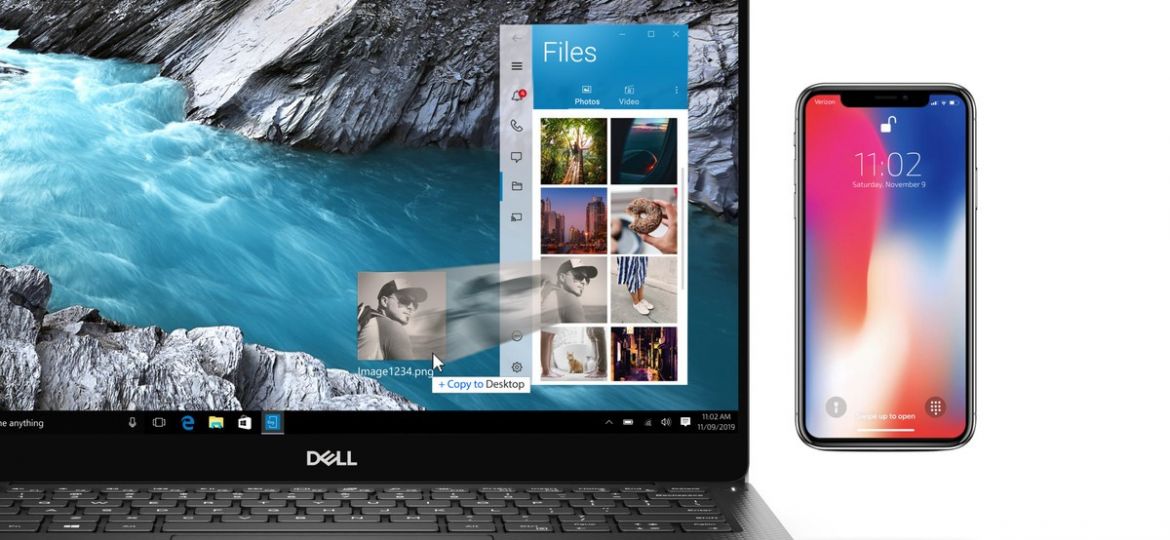 Dell has announced its plans to add iOS screen mirroring support to its range of
Windows 10 PCs.
The news first surfaced on Jan 2, 2020, in a press release published on Dell's website.
According to the press release, the screen sharing feature will be available on
Dell Mobile Connect as early as spring of this year.
Screen Mirroring with Dell Mobile Connect
Pretty soon, iOS device owners will be able to seamlessly mirror their iPhone/iPad
on their Dell Windows 10 PCs with Dell Mobile Connect.
Dell Mobile Connect is a software that creates an advanced, complete,
and wireless integration between your PC and iOS or Android smartphone. It allows users to:
Make or take calls
Send and receive text messages
Access their contacts
Get mobile notifications
Transfer files wirelessly
Mirror their phone's screen to PC
Dell will now be bringing the last two features (wireless file transfer and screen mirroring)
to iOS devices. These features were only available on Android devices previously.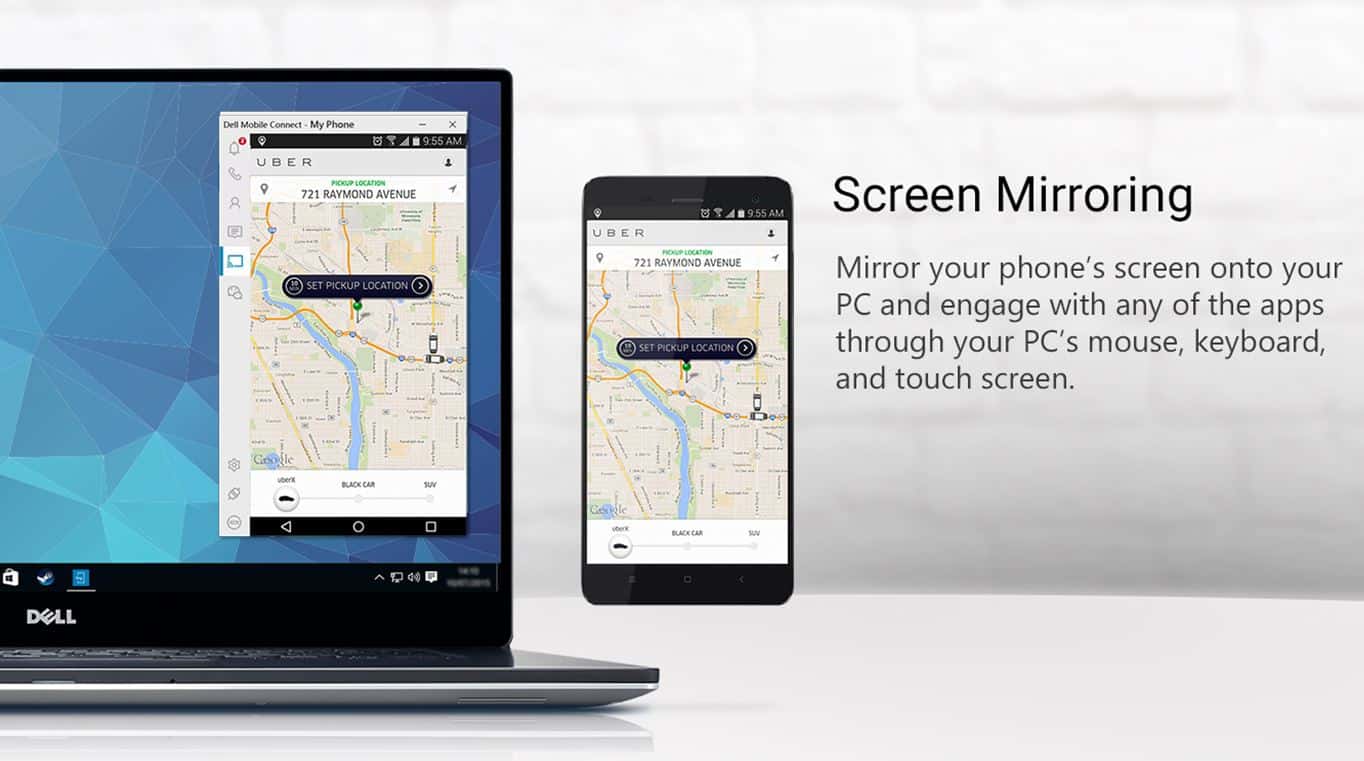 Which devices will support Screen Mirroring?
Dell Mobile Connect is available on Dell XPS, Inspiron, G-Series, Alienware and
Vostro PCs with Bluetooth purchased in January 2018 or later.
It's safe to say that all these devices will be getting the new features through
Dell Mobile Connect, once they roll out.
According to a recently published press release on Dell's website:
"XPS, Inspiron, Vostro, Alienware, and G Series users with iOS phones will be able to directly access their favorite mobile apps, from rideshare to social media, and take advantage of drag-and-drop file transfer and content mirroring straight from their Dell PC."
All iOS devices running iOS 10 and later versions will be able to avail the new features
with the Dell Mobile Connect companion app available for free on the App Store.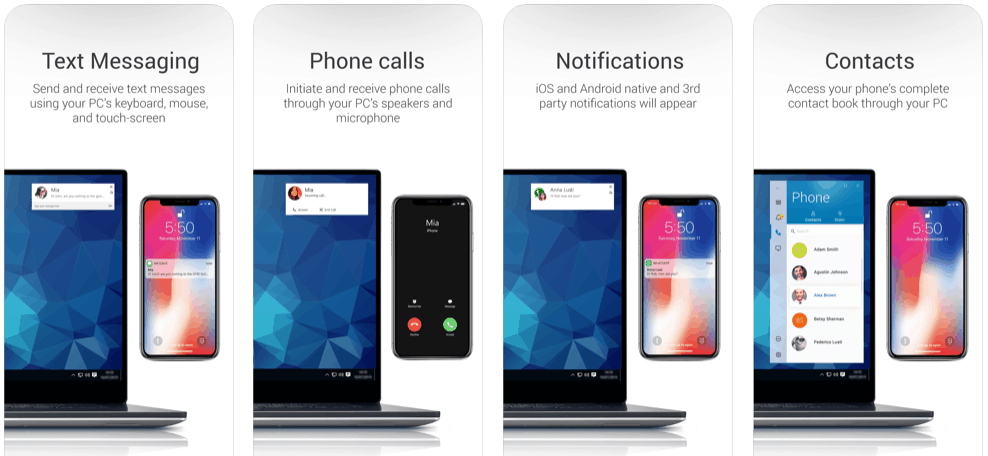 Screen Mirroring Benefits
Screen mirroring is a very useful feature that lets users share their content easily
from their smartphones to bigger screens.
iPhone users will now be able to take full advantage of this feature on their
Dell laptops without having to purchase a Mac computer or laptop.
Screen mirroring opens endless possibilities for iOS users.
It will allow them to watch and enjoy all their content including photos, videos,
apps and games on their Dell laptops from their iPhone or iPad.