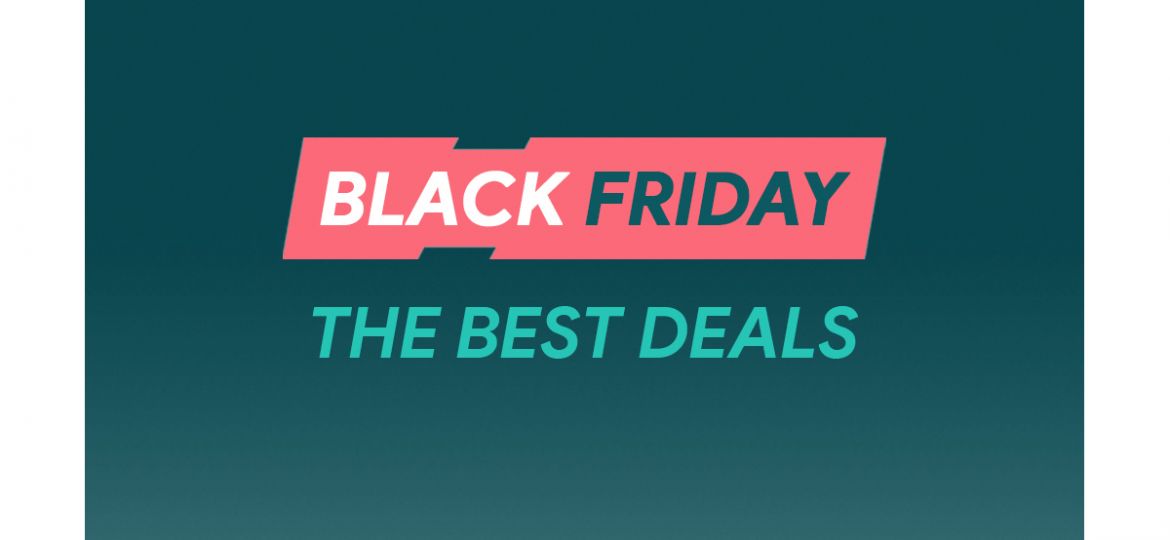 Black Friday is almost here! and we are bringing you the best streaming deals you can get your hands on. Enjoy amazing discounts on premium streaming services and enjoy watching the content you love. This Black Friday promises fun and entertainment for all.
Black Friday
Black Friday is coming on 29th November, 2019 and streaming services are joining in on the action. This means crazy discounts, promotions and hard to resist awesome deals on TV streaming. Whether you want to watch movies, listen to music or stream videos you have got to take a look at these amazing deals on streaming.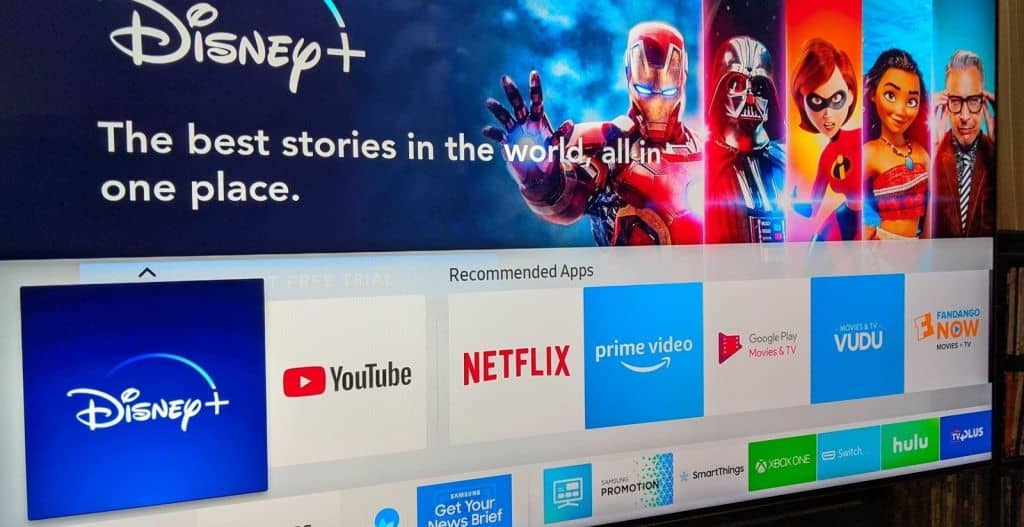 Best Streaming Deals
Here are the best streaming deals available this Black Friday:
1. Disney+
Disney+ is available for free for 3 months to anyone who activates a new Chromebook between 11/25/2019 and 1/31/2020.
2. YouTube
YouTube is offering new subscribers an extended free trial of up to 3 months for YouTube Premium. This unlocks unlimited YouTube Music streaming while also removing annoying YouTube ads. The offer is available from 2nd December to 8th December, 2019.
3. Amazon Music Unlimited
Amazon Music Unlimited will cost new subscribers only $0.99 for 4 months if they sign up before January 6, 2020. The offer also includes a whopping 60% discount for 3 months of Audible apart from to ad-free on-demand music.
4. Spotify
Spotify will offer returning subscribers who cancelled their subscription before 19th October, a three-month premium subscription for $9.99. The offer is available until 31 December.
5. SiriusXM
SiriusXM is giving consumers who didn't renew or ever activate their subscription the ability to listen to over 100 stations for free through 3 December. The offer is available in cars, as well as through the SiriusXM mobile app.
Moreover, the service is also offering three months of access to its Premier streaming tier for just $1. Check the website for details and other promotions.
6. Tidal
Tidal is offering new subscribers $0.99 for 4 months, or $1.99 for its high-resolution audio tier. For more details you can visit Tidal's website.
7. Luminary
If you haven't heard about it, Luminary is a podcast subscription service. For Black Friday, Luminary will offer new users a discounted subscription price of just $3.99 per month! (previously $7.99 per month).
All new subscribers will also enjoy a 1 month free trial, if they subscribe before 4 December, 2019.
8. Epix, CBS All Access, PBS Kids, Shudder
Epix, CBS All Access, PBS Kids, Shudder and a number of other streaming providers are 50% off for 3 months via Amazon Channels. For more info you can visit the Amazon's website. Note: The offer is not available for existing subscribers.