Roku channels are different apps and services that users can install and stream on their Roku TV. Roku streaming players offer a whopping 5000+ available channels that users can add from the Roku Channel Store.
Channels are neatly packed into separate categories on the Roku Channel Store. These include Movies & TV, Kids & Family, News & Weather, Fitness, Comedy, Sports, Lifestyle and many more. You can also browse Top Free and Most Popular channels easily.
Roku channels can be both free or paid. Free channels do not require any payment for accessing their content, whereas paid channels usually require the purchase of a subscription.
Whether free or paid, it can be tricky to choose between which channels to get with such an overwhelming amount of available options.
So if you are looking for the best Roku channels to watch, we've got you covered. Below are the top 10 best options to go for in 2019.
Top 10 Roku Channels
1. Netflix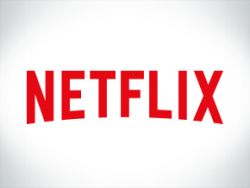 Netflix is one of the very best Roku Channels for watching all kinds of movies, TV series, documentaries, comedies, etc.
It is a paid service so you'll have to subscribe to a monthly fee in order to access their movie & TV show collection. However, it's well worth the price with top quality shows to choose from and uninterpreted movie streaming without advertisements.
The app also has an intelligent search feature and recommendations for movies and shows that are constantly updated based on your past streaming history and preferences.
If you purchase a subscription you'll also get the first month totally free with the freedom to cancel at any time.
2. Prime Video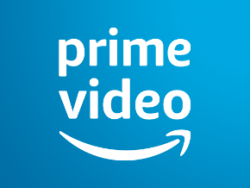 Prime Video is a Movie & TV streaming channel by Amazon. It's a paid service with which you can watch a variety of different award-winning series, TV shows, popular movies as well as Amazon Originals.
You can subscribe to the service for just $2.99 for the first 6 months and $5.99 thereafter. You also get a free trial period of 1 month which is pretty decent.
Overall its a great Roku channel for enjoying TV shows and streaming movies.
3. Hulu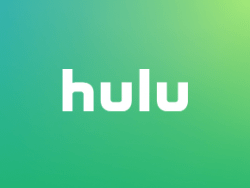 With Hulu, you can stream movies, TV shows, and Live TV all in one place. A Hulu subscription gives you instant access to Hulu's huge streaming library.
You can watch your movies or add Live TV to stream 50+ Live TV channels in addition to the streaming library.
Another amazing feature of Hulu is that it allows you to add popular networks like HBO, SHOWTIME, and others to your subscription.
4. HBO NOW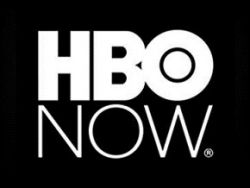 HBO NOW is great for a number of reasons. Firstly, it lets you watch movie and TV premieres as they air. You can also browse HBO's library full of critically acclaimed TV series such as Game of Thrones, Westworld, Chernobyl and more.
HBO has a diverse range of streaming choices to offer. Apart from conventional movies and TV shows, you can also watch comedy specials, talk shows, news, and special events. Plus, new movies are added every week!
Its really simple to get started with HBO NOW. Simply add the app from the Roku Channel Store and sign up for your free trial with just $14.99 afterwards.
With HBO NOW, you can freely stream across all your devices, phone, tablet or TV or PC. The only big downside to HBO NOW is that it's only available in the U.S. and nearby territories.
5. YouTube
The best Roku Channel for playing videos. YouTube is home to millions of videos about anything and everything.
Watch trailers, stream gadget reviews, learn a new recipe, listen to the latest music videos, watch celebrity interviews, funny videos, or unboxing videos, the possibilities are endless.
Best of all, YouTube is totally free. The service does have ads, however, the skip button really helps in this regard!
6. BBC iPlayer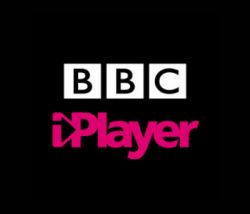 With the BBC iPlayer channel on Roku, you can stream award-winning dramas, documentaries, comedies, and more great stuff. Apart from that, you can also watch live TV shows.
BBC iPlayer also allows for watching your favorite shows offline by downloading them. What's more? It's got its own share of award-winning TV series and shows under its hood like Peaky Blinders and Doctor Who.
7. Crackle
Crackle is a free streaming service by Sony. With Crackle you can watch movies, TV series, documentaries, and originals for FREE! This means you don't need to pay for a subscription to access and play your favorite movies and shows from Crackle's vast media library.
You can sign up for free on crackle which will let you resume where you left off and also get fewer ads.
Crackle has a range of different genres, comedy, drama, action, thriller. You can even add anything you like to watch it later.
Currently, Sony Crackle is available in the US and Australia for free. We are also available via subscription in many Latin American countries
8. PBS Kids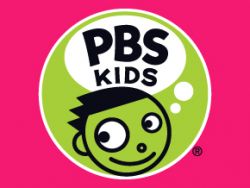 PBS Kids, as the name suggests is one of the best Roku channels made especially for children. Let your kids watch their favorite shows and have a fun-filled experience.
There is also plenty of educational content available on PBS Kids which helps children learn and grow.
PBS Kids inspires children to explore new worlds with the characters they love. Also, new episodes are added every week so you'll kids will never get bored!
You can stream the PBS KIDS channel at any time for free or watch "LIVE TV" to see what's airing on your local PBS station right now.
9. Spotify Music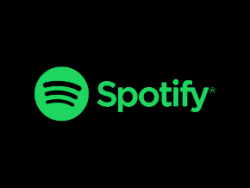 With the Spotify Music channel, you can easily listen to the music you love for free. You can create playlists & albums and browse your tracks, using your Roku remote or phone.
Album artwork makes the whole experience even more enjoyable for music lovers.
If you're a premium Spotify user, you will be able to listen to higher quality audio without advertisements.
10. TED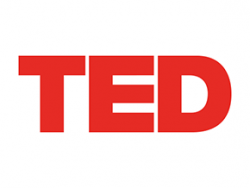 TED is the best Roku channel to feed your curiosity and expand your world. With this channel, you can browse 2,000+ TED Talks from remarkable people, by topic and mood, from tech and science to the surprises of your own psychology.
All this for FREE! So if you want to get inspired without having to pay a dime, TED is the Roku channel to go for.