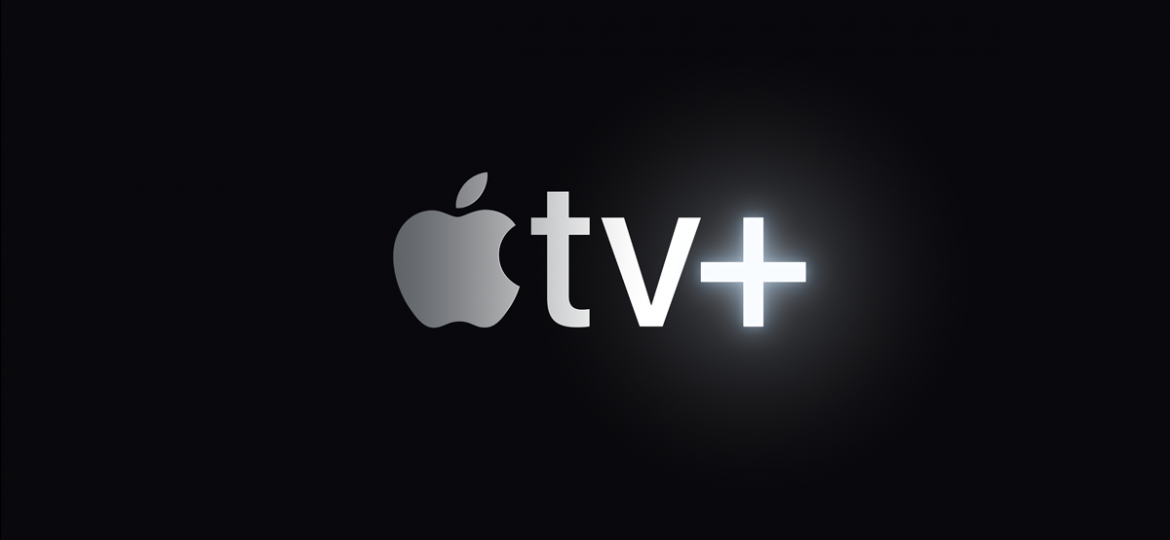 In Apple's recent keynote event watched by millions around the globe, the company shared new details regarding its upcoming TV streaming service, Apple TV+
The event took place in Cupertino, California on September 10, 2019, where some exciting announcements were made. All-new iPhone models iPhone 11, 11 Pro and 11 Pro Max were unveiled in addition to the announcement about Apple TV+ which will be available very soon through the Apple TV app.
Apple TV+
So lets dive right in and take a look at what Apple TV+ is all about.
According to Jamie Erlicht, Apple's head of Worldwide Video:
"Apple TV+ is an unprecedented global video service with an all-original slate. We look forward to giving audiences everywhere the opportunity to enjoy these compelling stories within a rich, personalized experience on all the screens they love."

Release Date
The new streaming service Apple TV Plus is set to launch on 1 Nov, 2019. That means it will be available in just a little short of 2 months from today!
Price
Apple TV+ will be priced at $4.99 per month. Moreover, Apple will be granting a whole year, yes 1 WHOLE YEAR of FREE Apple TV Plus to anyone out there who will purchase a new Apple device! That's a generously long trial period to stream freely on Apple TV Plus

Availability
Apple TV+ will be available in 100 countries upon launch. This is great news for all the Apple fans around the world. It means Apple will not be restricting the service to US and neighboring regions like some of the other streaming services.

Supported Devices
Apple TV Plus will be available on Apple devices, the web, and Samsung smart TVs at launch.  It also plans on supporting other devices in future, including Amazon Fire TV, LG, Roku, Sony and Vizio devices.
Movies & TV Shows
Apple TV+ will offer a diverse range of content that will include original shows, movies and documentaries, including "The Morning Show," "Dickinson," "See," "For All Mankind" and "The Elephant Queen" while also featuring some well known celebrities like Oprah Winfrey, Jennifer Aniston and Jason Momoa.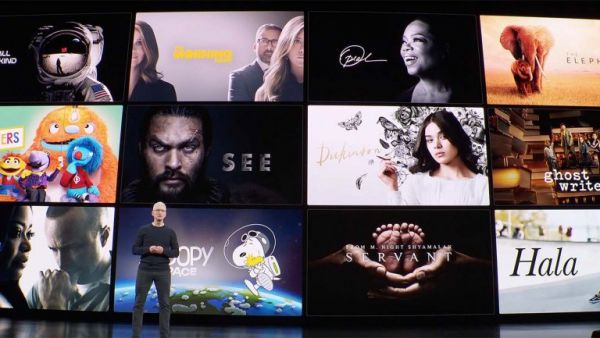 In addition, every month, more Apple TV Plus originals will be added to the Apple TV app. All these original shows will be available for streaming on Nov, 1, 2019.
However right from this moment, you can watch trailers and add Apple TV+ series and movies to "Up Next" on the Apple TV app. This way you will get notified when the first episodes become available for streaming. The trailers in particular have been received positively by viewers accumulating millions of views on YouTube.
Most Apple TV+ shows will come with three initial episodes, with one new episode coming out each week, while full seasons of some series will be available instantly.
Audiences worldwide can enjoy Apple TV+ shows subtitled and/or dubbed in nearly 40 languages, including Subtitles for the Deaf and Hard-of-Hearing (SDH) or closed captions. Apple TV+ series and movies will also be available with audio descriptions in eight languages.
With this new TV streaming service, Apple looks to directly compete with some big fish of the quickly growing streaming industry. The likes of Netflix and Amazon Prime have to be wary of Apple's attempts to threaten their customer base. However, for viewers all around the globe, the launch of Apple TV+ means more choices, more entertainment and more enjoyment when it comes to media streaming.