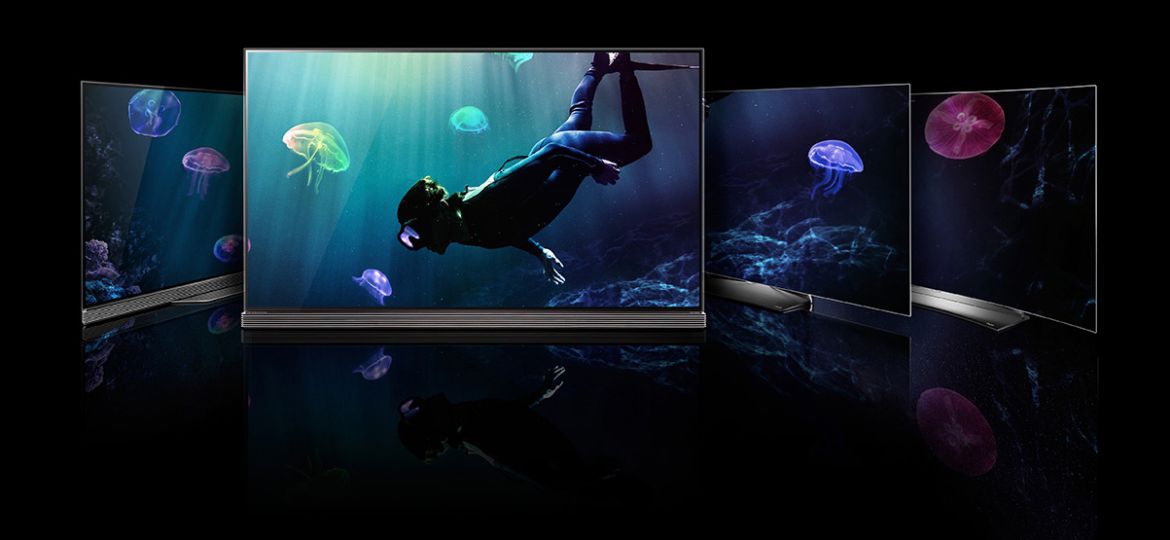 Streaming, specifically TV streaming has become quite popular today. According to a report by Statista, global TV set unit sales are projected to increase from 229 million units in 2016 to 259 million by 2020.
Today we'll be looking at the new and evolved television, that equipped with the latest technologies, is capable of meeting the needs of a digital world. Yes, we are talking about smart TV.
What is a Smart TV?
According to Wikipedia, A smart TV, also known as a connected TV (CTV), is a traditional television set with integrated Internet and interactive "Web 2.0" features which allows users to stream music and videos, browse the internet, and view photos.
A smart TV has many features that distinguish it from a traditional television set. The two most important are, the ability to connect to the internet and support for a multitude of different apps, games and streaming channels.
Most smart TVs also come with built-in support for voice recognition which makes it easy to change channels, adjust the volume or turn the TV on or off without using a remote.
What's interesting to note is that almost 70 percent of  TVs being sold around the world today are smart TVs. So if you are looking to buy a smart TV in the near future you've come to the right place.
5 Best Smart TVs for streaming in 2019
Here are the 5 best Smart TVs for streaming in 2019.
1. Samsung Q90 QLED TV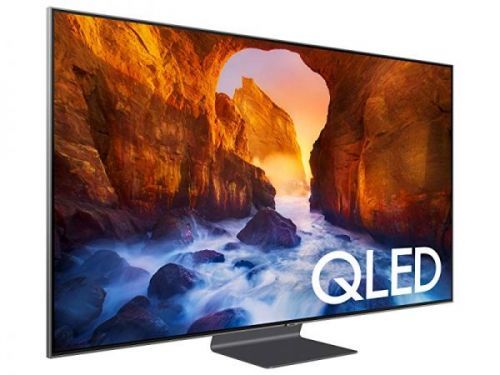 Features
Available in 65, 75, 82-inch display
100% color volume with quantum dots
Direct full array backlight 16X
Quantum processor 4K
HDR10+ support
Alexa and Google Assistant compatibility
Price: $2,797

2. Sony Master Series A9F OLED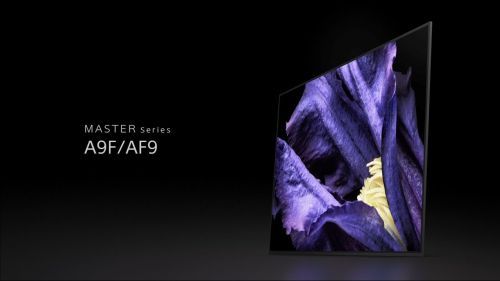 Features
Available in 55 and 65-inch display
OLED display
HDR support
Android Oreo support
High quality, brilliant colors
Price: $3798

3. LG C9 OLED Series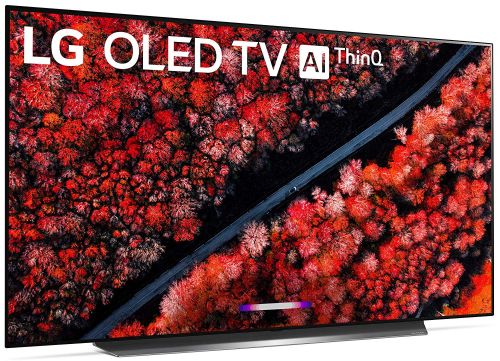 Features
Available in 55, 65, 75-inch display
OLED display
High-quality sound
4K processor
Alexa and Google Assistant compatibility
Price: $1596

4. TCL 6-Series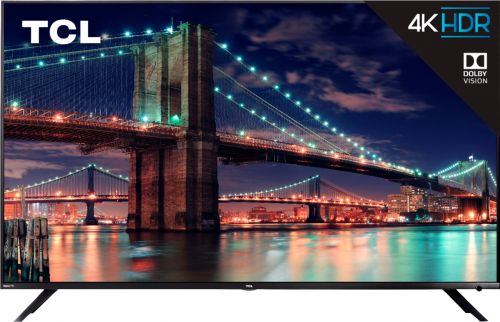 Features
Available in 55, 65, 75-inch display
Access to thousands of streaming channels
4K Ultra HD quality
Great picture and sound
HDR support
Compatible with Alexa and Google Assistant
Price: $879

5. Vizio P-Series Quantum X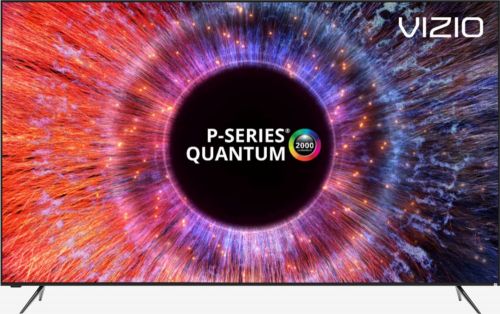 Features
Available in 65 and 75-inch display
Quantum color provides high quality vibrant colors
HDR10 support
Built-in chromecast support
Dolby vision
Access to streaming channels like Netflix and Hulu
Price: $989

What do you think should be at the top of the list? Did we leave anything out? Let us know in the comments section below!