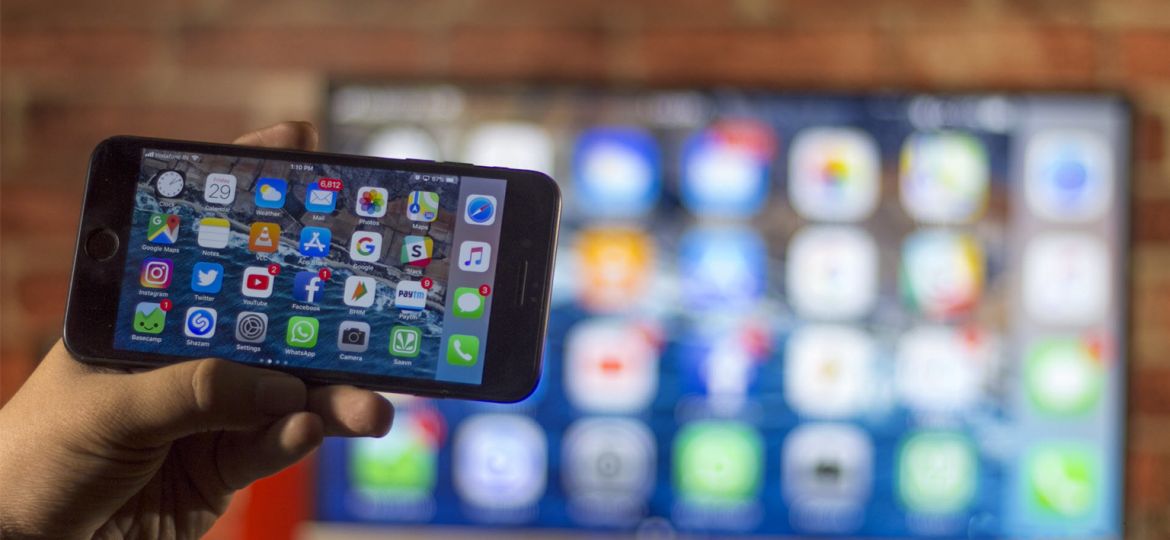 How To Mirror iPhone to Chromecast
If you want to learn a simple hack to mirror iPhone to Chromecast continue reading!
What is Chromecast?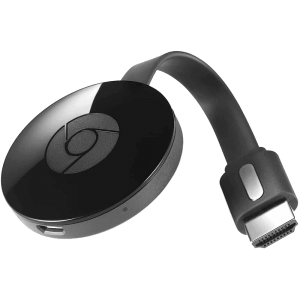 According to Wikipedia,
Chromecast is a line of digital media players developed by Google.
The devices, designed as small dongles, enable users with a mobile device or personal computer to play Internet-streamed audio-visual content on a high-definition television or home audio system through mobile and web apps that support Google Cast technology.
Google Chromecast is an amazing device that lets you cast videos from mobile devices to your TV over Wi-Fi. It comes in different sizes and models, 1st gen, 2nd gen, 3rd gen, Chromecast Ultra and Ultra 4k, etc.
Its mainly used to cast popular streaming websites and apps such as Netflix, Amazon Prime Video, Hulu, HBO, YouTube among others.
These services have in-built support for Chromecast which comes in handy if you want to cast your videos on TV.
Chromecast, Android, and iOS devices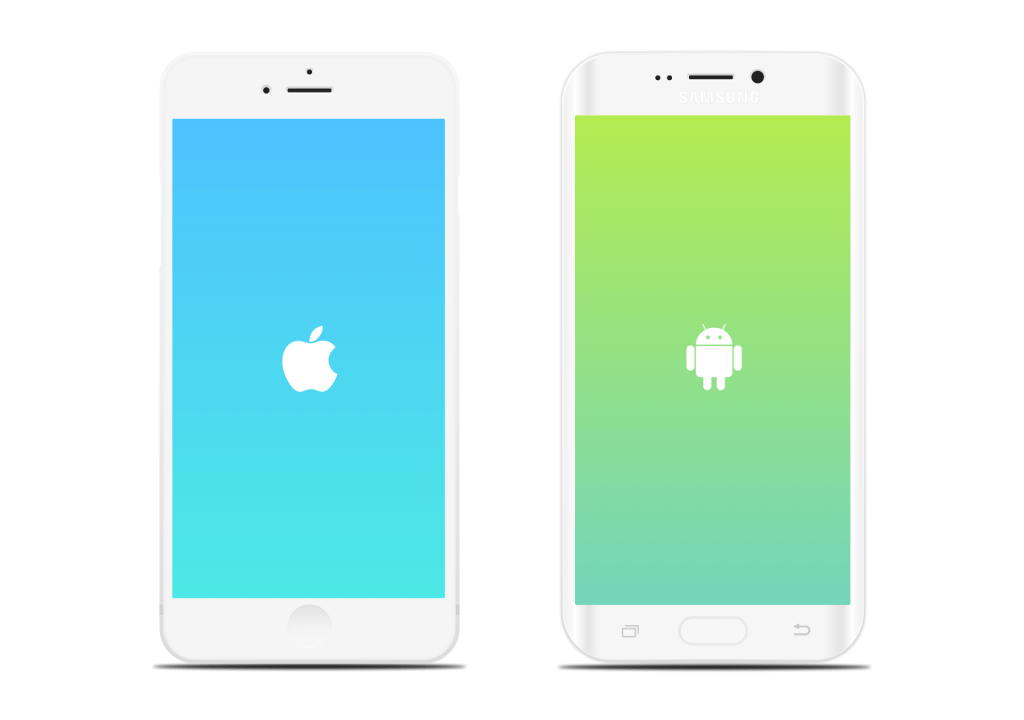 If you have an Android device, you're in luck. Since Android and Chromecast are both owned by Google, they work really well with each other. In fact, any good Android phone comes with a built-in feature for casting.
On iOS, however, its a little tricky. As you may have guessed, Apple and Google don't usually go hand in hand with most stuff, and Chromecast is no different.
Therefore, if you want to mirror iPhone to Chromecast, you'll have to improvise.
Awesome Hack For Mirroring iPhone to Chromecast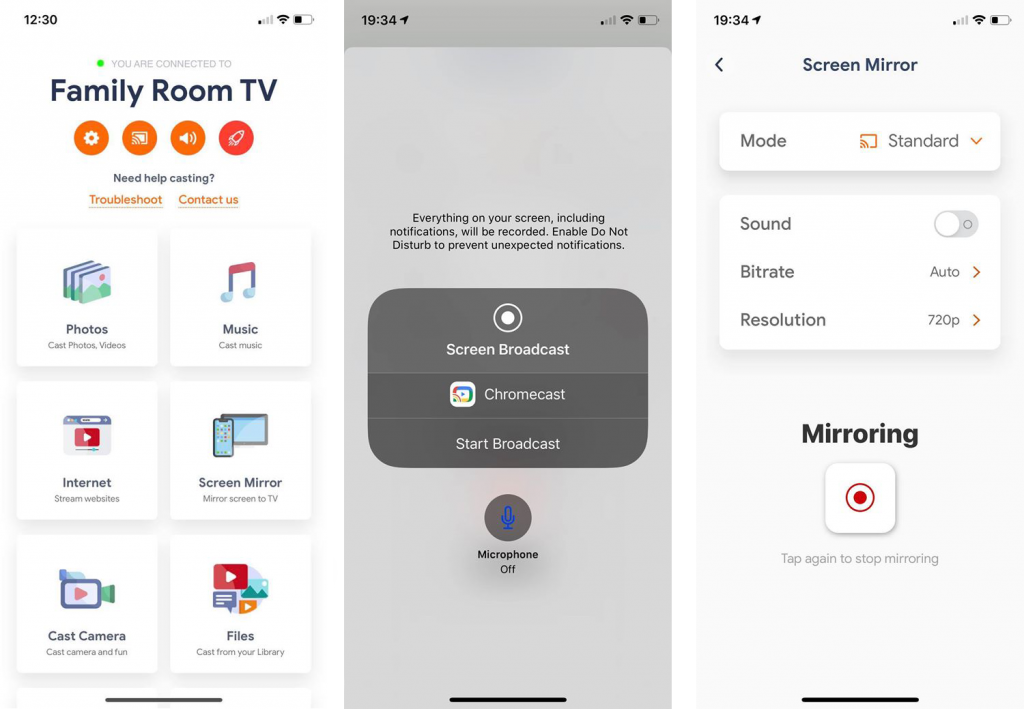 Though it seems a bit hard, it's not impossible to mirror iPhone to Chromecast. What you need is a third-party iPhone screen mirroring app.
There aren't a lot of quality apps for Chromecast screen mirroring on the App Store, but there are definitely some that WILL work and don't require much setting up either.
One of these apps is called Chromecast Streamer
After downloading the app, follow the steps below to mirror iPhone to Chromecast:
Tap "Screen Mirror"
Select "Standard" mode
Tap on the mirroring button in the center of the screen
Tap "Start Broadcast"
In a few seconds your iPhone/iPad screen will start mirroring on your TV.
This is a foolproof, easy way to go about mirroring your iPhone screen on your smart TV.
If you are having trouble setting up, however, be sure to check out this beginner's guide. You can also follow the tutorial video below.
Hope you liked the hack.  Now try it for yourself and don't forget to leave your likes and comments below!