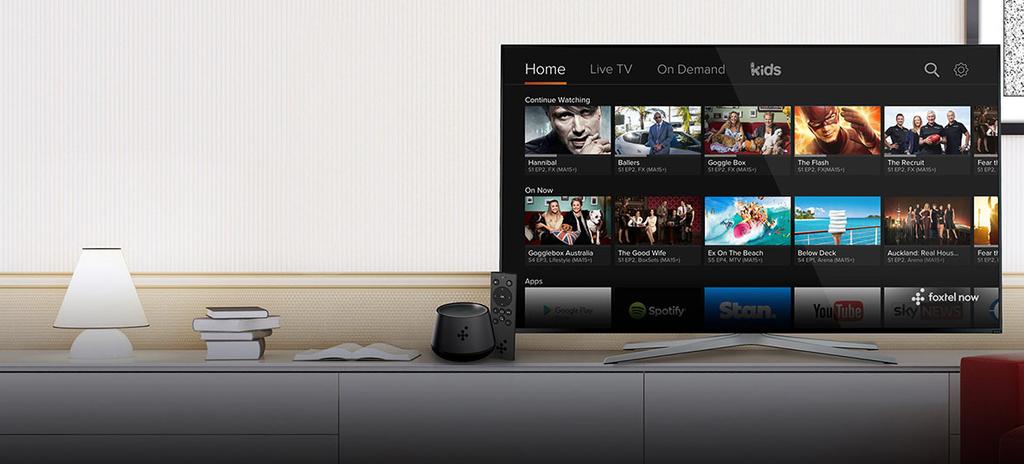 Today, Google Chromecast is not the only device capable of casting content to the TV. There are also a few other ways to cast to TV without Chromecast.
So,
If you do not own a Chromecast device and don't plan on getting one anytime soon, this tutorial will help you cast your photos, videos, music, and other media on your TV with Chromecast.
What is Chromecast?
So what is Chromecast? A Google Chromecast or simply "Chromecast" is a streaming device manufactured by Google. The popular media streamer can be connected to your TV or external screen.
Once connected, you can cast photos, videos, music and other media files to your Chromecast connected TV from your mobile device or smartphone over Wi-FI.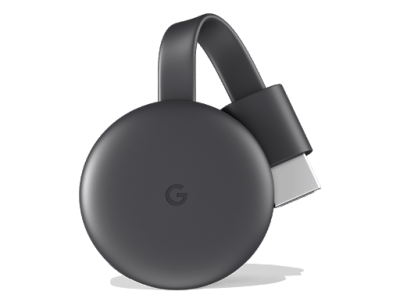 Some models of television sets come with built-in support for Chromecast, as do major streaming applications like Netflix, Disney+ and more.
While Chromecast is a useful device, there are other alternatives you can consider if you don't own one and still want to stream your media to your TV from your iPhone/iPad.
Cast to TV Without Chromecast
(3 Ways)
The best alternative to a Google Chromecast device is another streaming device; Roku, Amazon Fire TV, and Apple TV are some of the best alternatives available. Here are the pros and cons of each device.
Cast to TV with Roku
Roku is a line of streaming players manufactured by an American company, Roku, Inc.
These devices are capable of casting a host of popular online content on the TV. Roku devices allow users to add and download channels from the Roku Channel Store.
You can get access to hundreds of popular channels like Netflix, HBO, Disney Plus, Hulu, Amazon Prime Video and many more.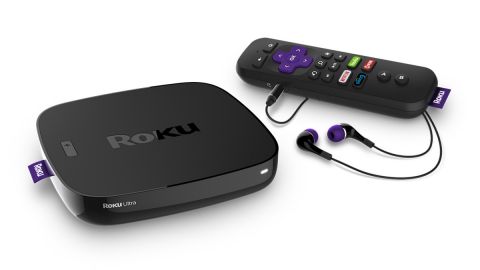 Once a channel is added, casting any content to your TV becomes easy. Navigate to the Channels section on your TV using the Roku remote and go to a channel.
Then you can cast any available movie or video from it to your TV. You can also download the companion Roku app from App Store to do this.
Pros:
Get access to a wide variety of streaming content
4K, Dolby Vision support
Affordable
User-friendly
Cons: 
Some devices may come with an Ethernet port.
Lacks the ability to record or store programs
Cast to TV with Amazon Fire TV
Fire TV is the name for different models of streaming gadgets designed by Amazon.
Their line of models ranges from the Amazon Fire TV stick, Fire TV Stick 4K, Fire TV Cube, etc.
With access to tens of thousands of channels, apps, and Alexa skills, Fire TV brings all the live TV and streaming content you love off of your laptop and onto the big screen.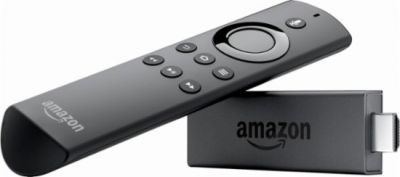 Easily find what to watch next with favorites and recommendations based on your viewing habits, delivered right to your home screen.
Pros:
Get access to a wide variety of streaming content
4K, Dolby Vision support
Alexa Voice support
Record Live TV
Cons:
Google Play apps are not supported
Some newer models are quite expensive like the Fire TV Cube
Cast to TV with Apple TV
If you are an Apple fan and like to stay connected to the Apple ecosystem, then the Apple TV maybe your best alternative to a Google Chromecast.
Apple TV allows casting to the TV from Apple's content providers and many other streaming services. Although you will have to pay a subscription fee for most services like Netflix, Hulu, HBO, etc.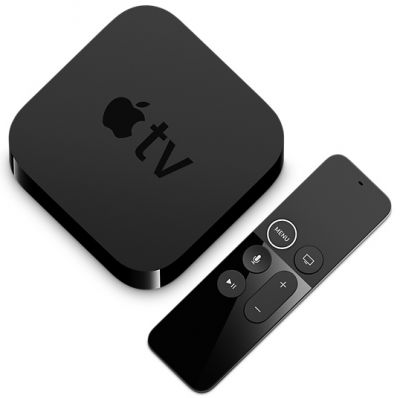 Apple TV also supports audio streaming via Apple Music. The device also comes with built-in support for AirPlay.
Pros:
4K, HDR support
Access to Siri
Wide range of apps and games
Great design
Cons:
Expensive
No support for Google Play apps
Only works with Apple devices