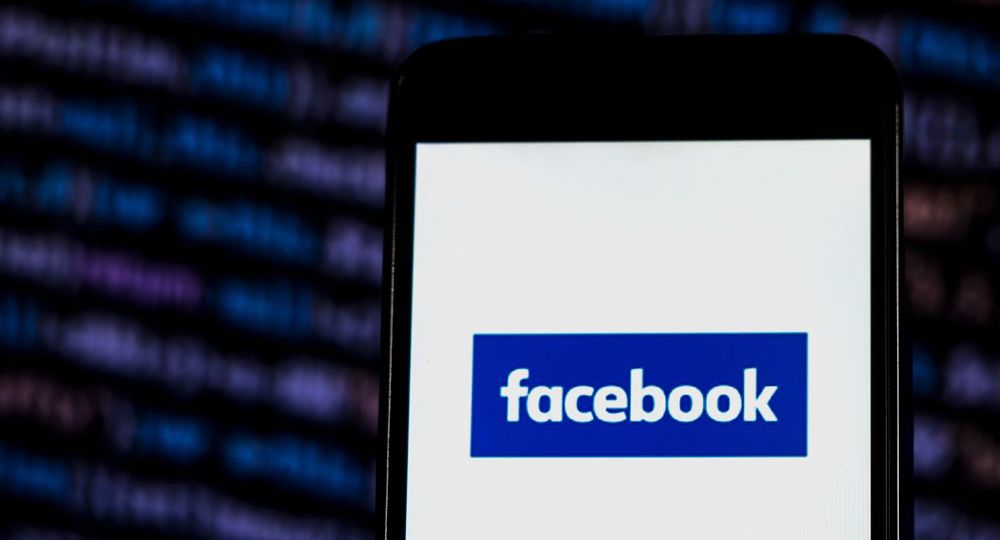 Facebook, the social media giant with over 2 billion active users, is set to release its very own TV streaming device this fall.
TV streaming has become a worldwide phenomenon and today, every other household owns at least one streaming device for leisure and entertainment purposes. When it comes to TV streaming, there are already a variety of options users can choose from. The most popular streaming devices include Google Chromecast, Apple TV, Roku and Amazon Fire TV devices.
Facebook TV Streaming Device
According to reports from different sources, Facebook is currently at work on its innovative TV streaming device. The news was first reported by Cheddar and has since picked up pace with a multitude of different websites reporting the same news, adding to its credibility.
Features
The device will combine a camera for video chat with streaming apps from major media companies. It will also offer some of the features available in Portal, Facebook's video-chat-centric smart display. Moreover, the streaming device will also come with its own remote control, and apps from major streaming services. It will also include AR features, allowing users to interact with surrounding virtual objects while on a video call.
Facebook is in talks with media streaming companies including Netflix, Disney, Hulu, Amazon and HBO about including their apps on the device. The company has also begun talking to retailers about carrying the device.
Launch Date
Although there is no definite launch date yet, according to reports the device may be released this fall in October.
What this means for users
This is undoubtedly a great news for avid social media users and Facebook fans around the globe. The device will serve a dual purpose of staying connected to other people with the fun and entertainment of TV streaming. It will also nicely compliment the already popular Facebook Messenger app.
Ending note
With this new device, Facebook is showing its intent to enter that quickly growing video streaming market. It is to be noted however, that it will undoubtedly face intense competition with several already established media streaming giants like Netflix, Hulu and Amazon. For people like us however, it means more choices and more avenues of leisure and entertainment.