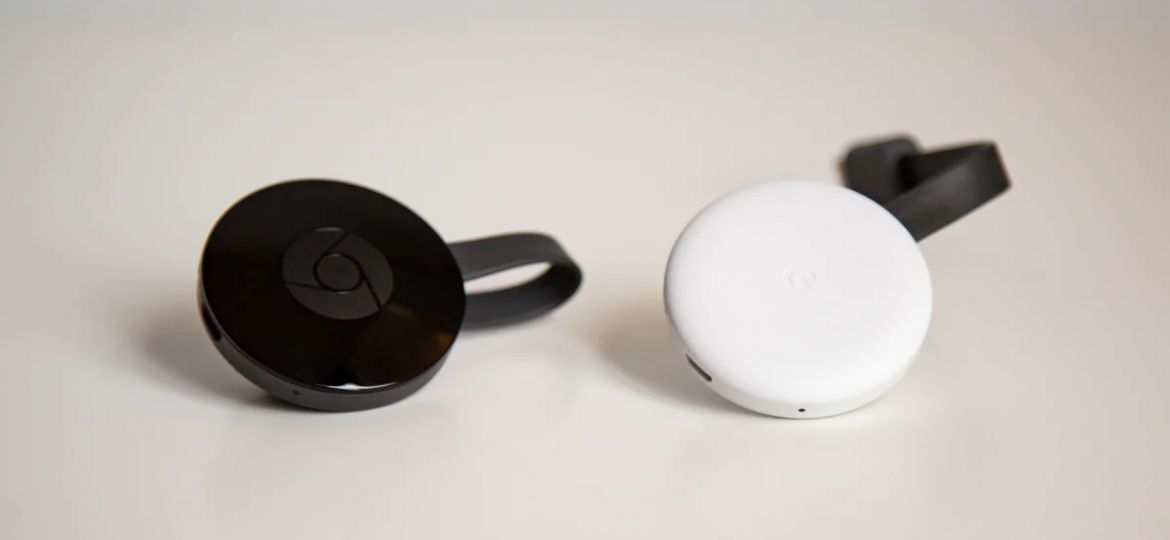 What is Chromecast?
Chromecast is a range of streaming devices developed by Google. The devices allow users to mirror, cast and stream content from their smartphones to their TV over a Wi-Fi connection.
Users can also stream their PC or computer screen to the TV using Google Chrome.
Chromecast is one of the most popular streaming devices nowadays.
Many apps, games, and programs come with built-in chromecast support which makes it possible to mirror content to your TV screen.
For example, Netflix and YouTube both offer in-built chromecast support.
An easy setup procedure via the Google Home App, convenience, affordable prices, and 4K content compatibility are just some of the advantages the Chromecast provides.
Over the years, Google has released its Chromecast in many different sizes, shapes, and functions. Here are the different types of Chromecast devices available today
Types of Chromecast devices
Chromecast (1st generation)
Chromecast (2nd generation)
Chromecast Audio
Chromecast Ultra
Chromecast (3rd generation)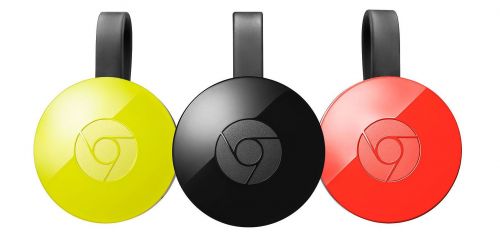 Chromecast Ultra vs Chromecast 3rd Generation
The two Chromecast devices that stand out from the pack are undoubtedly the Chromecast Ultra and Google's newest addition to its range of streaming devices, the Chromecast 3rd generation.
Both streaming devices come with their own pros and cons.
Now let's see which one is right for you.
Chromecast Ultra
The Chromecast Ultra though not the latest Chromecast model, is one of the best Google Chromecast models released to date. The device was released as a high-end chromecast on November 6, 2016. Although priced higher than other chromecast versions, its array of great features cannot be ignored.
The Chromecast Ultra is capable of handling 4K HDR streaming effortlessly while also being able to play 1080p content seamlessly. It's definitely a powerful streaming device that comes at a relatively higher cost than some other streaming devices out there.
Another advantage of the Chromecast Ultra is that it comes with an ethernet adapter while also offering faster streaming with impeccable video quality.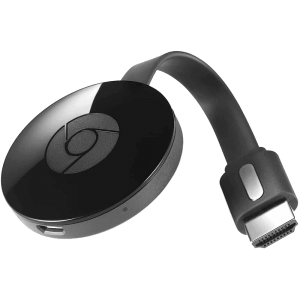 Chromecast 3rd Generation
The Chromecast 3rd generation is the latest streaming device released by Google on October 10, 2018. It's quite like its predecessor the Chromecast Ultra, but one big difference is that the Chromecast 3rd generation does not have the ability to stream 4K HDR content.
Instead, it promises great value, priced at almost half of that of the Chromecast Ultra! It's still possible to stream movies in 1080p with the Chromecast 3rd generation, however, it does not come with an ethernet port.
It comes packed with some nice features including support for 802.11ac Wi-Fi at both 2.4GHz and 5GHz for easy setup and good quality.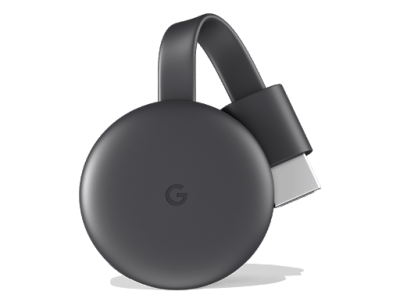 Final Verdict
If you don't have a 4K TV or are looking for an affordable streaming device with 1080p streaming support, then you should go for the Chromecast 3rd generation. On the other hand, if you do have a 4K TV and can afford it the extra cost, then Chromecast Ultra is the ideal pick for you.
Let us know what you think is the better device out of the two in the comments section. As always, don't forget to like, share and leave your valuable feedback and suggestions.