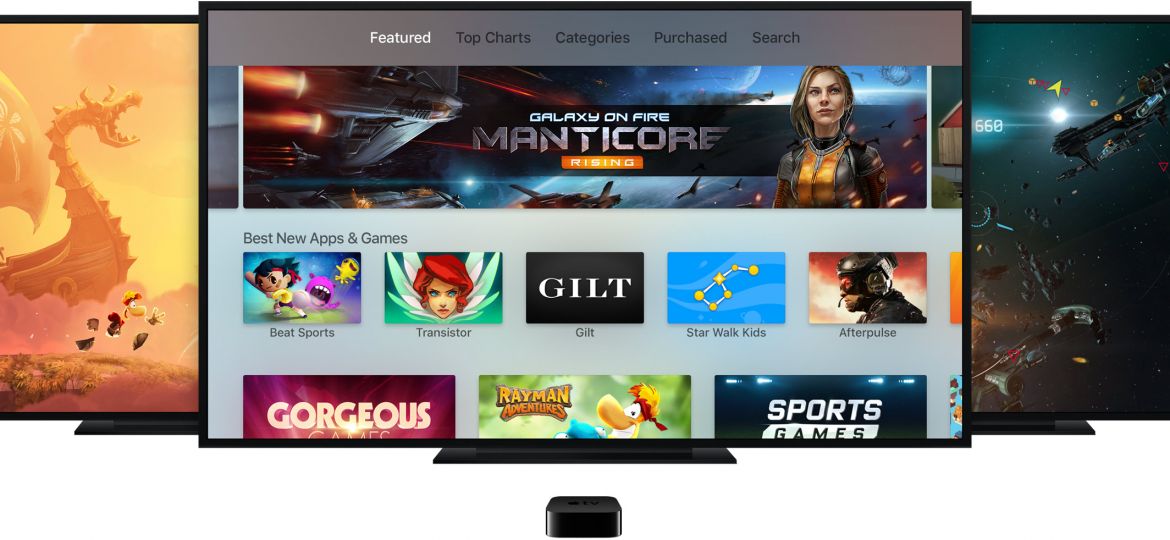 The Apple App Store is home to hundreds of different games belonging to several different categories from Action to Trivia to Strategy and many more. People like to play games on their smartphones mainly for fun and entertainment or just for passing the time.
But, let's say you wanted to turn it up a notch and play iOS games on your TV instead of your considerably smaller iPhone or iPad screen. Well then, you've come to the right place. Following a few easy steps listed below, you can mirror your iOS games on your TV to double the fun and enjoyment.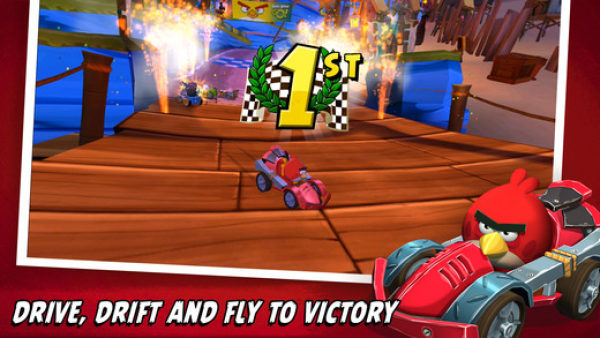 How to mirror iOS games?
Mirroring iOS games to TV can be done in a number of ways but if in case you have an Apple TV, then things get easier. With the in-built iPhone screen mirroring feature you can cast your iPhone screen and whatever is playing on it directly to your TV screen via AirPlay. Here are the things you will need for this to work.

Things you need
Any iOS device (iPhone, iPad, iPod) that supports AirPlay mirroring
Apple TV
With Apple TV via AirPlay
Make sure your iOS device and Apple TV are on the same Wi-Fi network.
Turn on your Apple TV
Open Control Center on your iOS device
Tap  Screen Mirroring.
Select your Apple TV or AirPlay 2-compatible smart TV
Open the game of your choice
Your iOS device screen will be mirrored on your TV
Note: Your TV uses your iOS device's screen orientation and aspect ratio. To fill your TV screen with the mirrored iOS device screen, change your TV's aspect ratio or zoom settings.

Without Apple TV
If you don't own an Apple TV, mirroring is still possible with other streaming devices likes Chromecast, Roku and Amazon Fire TV. This is made possible through third party apps which you can download from the App Store. After downloading, simply connect to your TV from the app and with a touch of a button mirror your iOS device screen on your TV.
Some apps we recommend in this regard are, Screen Mirror for Chromecast and Mirror for Roku. Both of these apps can be easily downloaded from the App Store for FREE.