Streamer for Roku
Stream your photos, videos and music from your iPhone & iPad to your Roku TV. No setting up required. Simply download the app and start streaming your photos, videos and music on the big screen with superior quality and unmatched performance. Get it for free today!
Cast Anything
Photos, Videos, Music, Movies or anything else. You name it, and Streamer for Roku is able to cast it to your TV screen. Just tap on a button to send your favorite content to your Roku TV and have fun.
Lightning Fast Streaming
Streamer for Roku gives you the best experience possible when casting your photos, videos and music on your TV. Enjoy high speed casting in full resolution without any delays.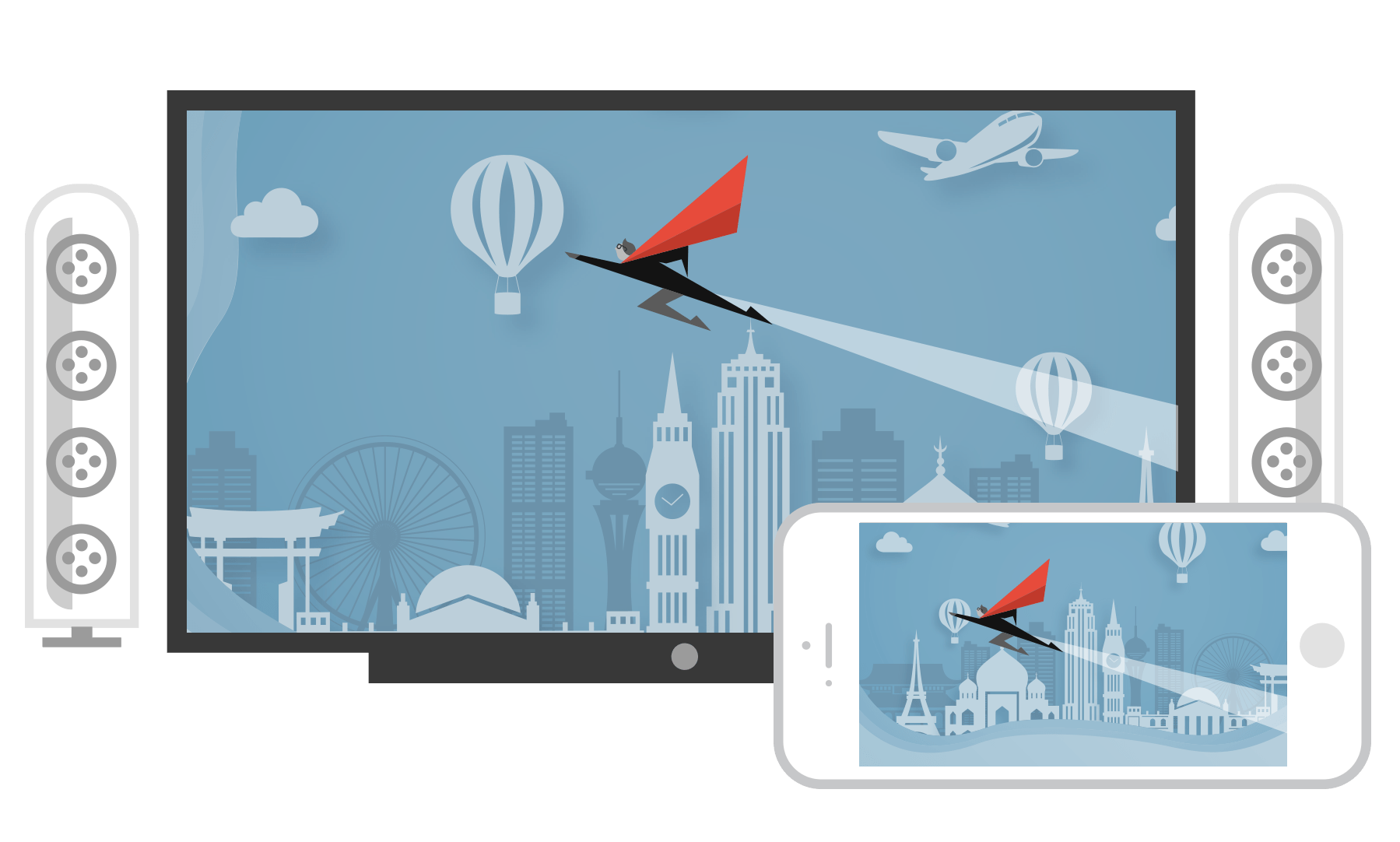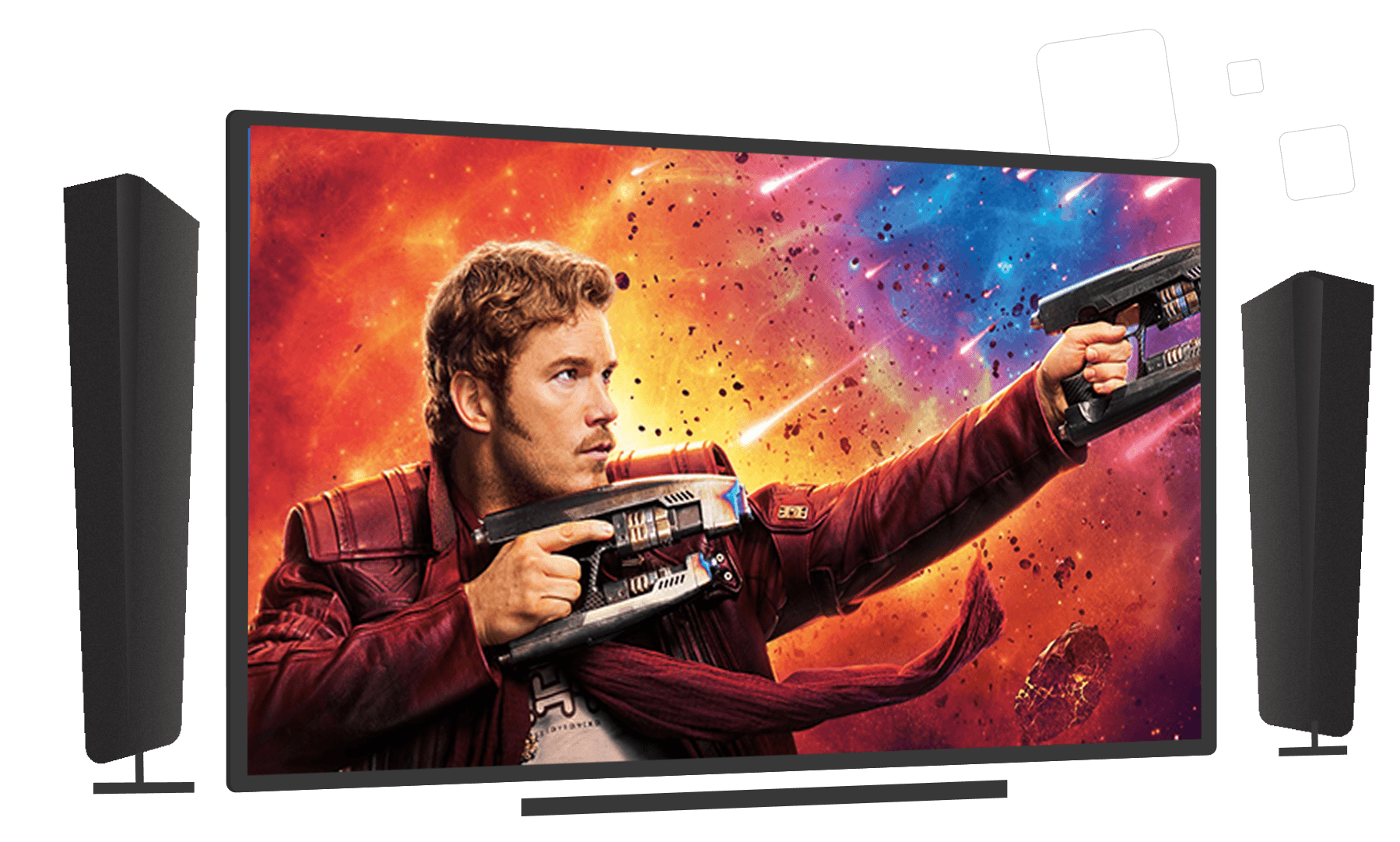 Watch on the Big Screen
With Streamer for Roku, the big screen becomes YOUR screen! Double the fun and entertainment of streaming movies and videos with the Streamer for Roku app and say goodbye to streaming on small screens once and for all.
WHAT PEOPLE SAY!
Our customers enjoy using our apps and you will too!
Great App!
by gummyqueen1
"Pretty user friendly for set up. I'm enjoying streamer for roku."
Awesome!
by Vin1964
"Perfect casting experience 10/10"
Fabulous design
by kamik1212
"Loved it. Beautifully designed and easy to use."